Description
How Does VCF Vaginal Contraceptive Film Work?
When inserted into the vagina, the contraceptive film forms a barrier against the cervix that contains spermicide. As a result, it helps prevent pregnancy by killing sperm on contact, when the directions are followed, and the Film is used correctly.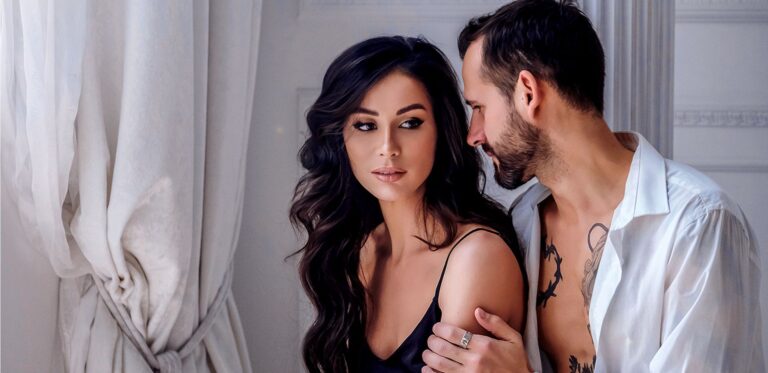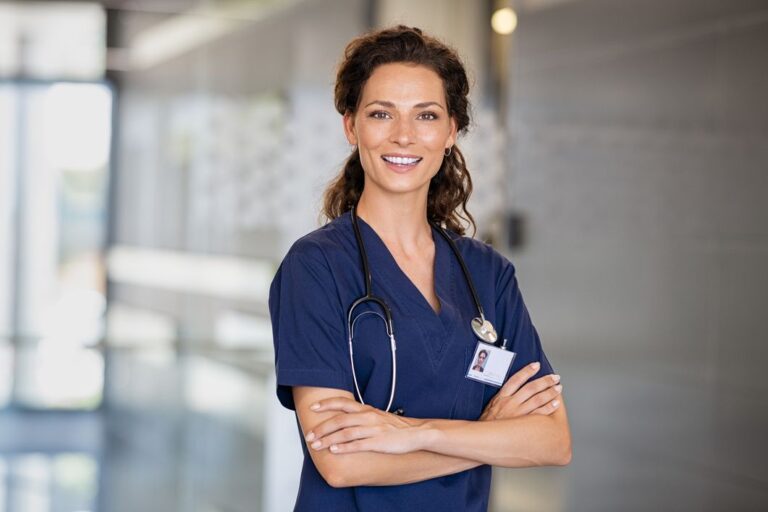 How Effective Is VCF Vaginal Contraceptive Film?
Although no birth control is 100% effective, any method that is used consistently and correctly will be more effective. When combined with another method like a condom, VCF can be up to 99% effective. We do not recommend that you use two films at the same time, or use another contraceptive that contains spermicide.
How Do You Use VCF Vaginal Contraceptive Film?
Directions for Use
Wash your hands before using VCF Vaginal Contraceptive Film. Make sure that your hands are completely dry.

Remove the film from the packaging and fold it in half to make it smaller.  

Insert the film into the vagina as far as it will comfortably go. Insertion is accomplished easily when in a sitting position or while lying on your back with the knees bent.

 Wait 15 minutes prior to sex for the film to completely dissolve.

Leave it in place, and the film will dissolve into a gel.

Discard the wrapper. Do not flush it down the toilet.
How Do You Use VCF Vaginal Contraceptive Film?
Directions for Use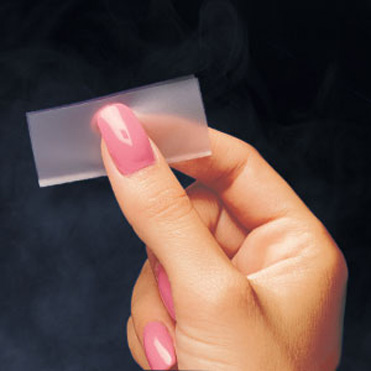 1. Remove the square of pre-folded film from the conveniently sealed pouch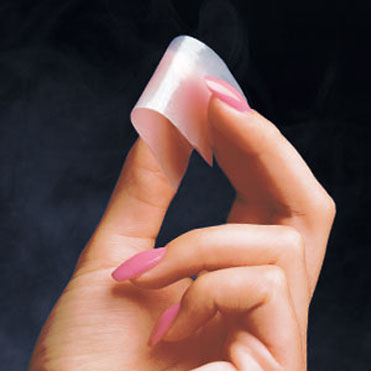 2. Fold VCF between your fingertips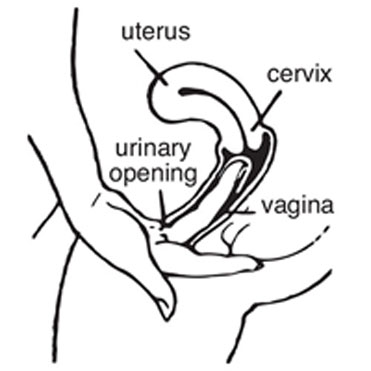 3. The correct place for VCF is deep in the vagina on the cervix. Make sure you can locate the cervix.
VCF® will not run, become messy, or stain. VCF is so discreet that is washes away with your natural bodily fluids.