Description
WHAT IS VCF Odor Eliminating Film (OEF)?
VCF Odor Eliminating Film (OEF) is the newest vaginal film product from the makers of the leading OTC female contraceptives, VCF Vaginal Contraceptive Film and VCF Vaginal Contraceptive Gel.
VCF OEF is the only vaginal odor product that uses the unique delivery system of a dissolving film. It is is a feminine hygiene product designed to eliminate vaginal odor and relieve feminine discomfort by maintaining a healthy vaginal pH. It's a very thin square of material, and once inserted, the film begins to dissolve immediately, so it can't be felt by either you or your partner!
VCF OEF, doesn't run or leak, and it's portable and so easy to use! It's laboratory tested, so it's safe, gentle and effective and paraben free. Once inserted, it dissolves quickly, goes to work and then washes away naturally with your bodily fluids.
HOW DOES VCF Odor Eliminating Film work?
The acidic PH naturally found in vaginas can sometimes lead to an unpleasant odor, so finding a product that is designed to promote a healthy vaginal balance and eliminate odor is a must! Working out, being sexually active, menstruating, or even dehydration can all lead to undesirable odors. VCF Odor Eliminating Film promotes a healthy vaginal PH balance so you can feel confident all day and all night long!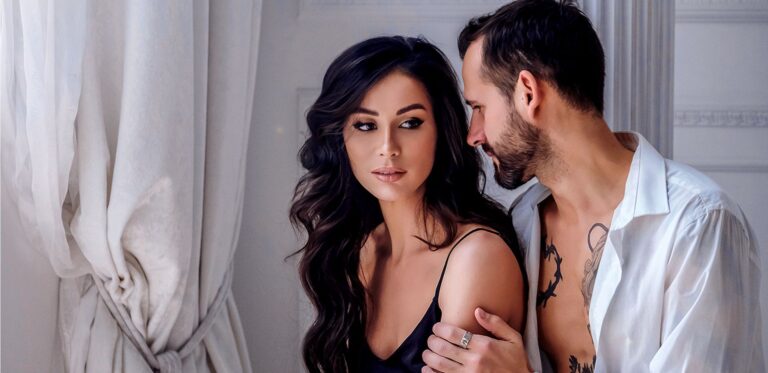 How Do You Use VCF Odor Eliminating Film?
Directions:
Make sure your fingers are completely dry
Remove VCF film from individually sealed pouch
Fold VCF in half to make film smaller
With one Swift motion insert VCF with your finger.
If film sticks to your finger, take a new film, make it even
smaller and then insert
WHEN CAN YOU USE VCF Odor Eliminating Film?
After your period
Before or after sex – feel confident being intimate!
After douching
To feel fresh anytime!